About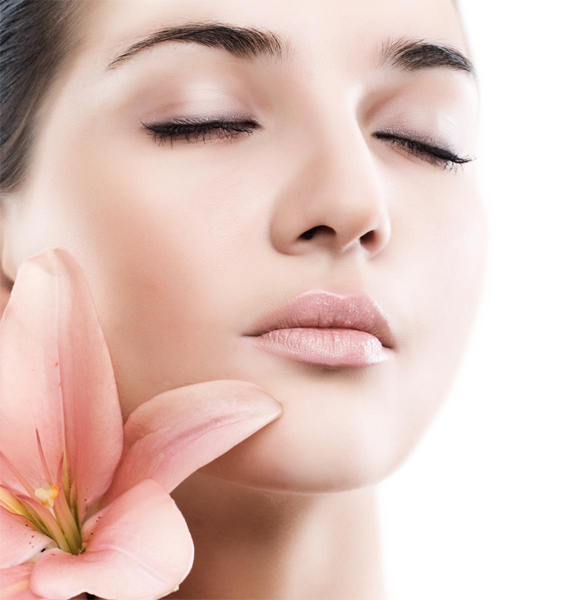 Hours & Scheduling
(By Appointment Only)
Cancellation Policy
We understand that unanticipated events happen occasionally in everyone's life. In our desire to be effective and fair to all clients, the following policy is honored:
24 hour advance notice is required when cancelling an appointment. This allows the opportunity for someone else to schedule an appointment.
Late Arrivals
Please arrive 10 minutes prior to your scheduled appointment. If you arrive late, your session may be shortened in order to accommodate others whose appointments follow yours. Depending upon how late you arrive, you can either reschedule for another day or receive a shortened treatment at the full price. Out of respect and consideration to your therapist and other customers, please plan accordingly and be on time.
We look forward to serving you!
See what our customers are saying...
As someone with very sensitive skin and who happens to be rather particular about the products I use, I have been so impressed with Tracy's intuition regarding what will work best with my skin. She is exceptionally professional during her sessions. Her extensive knowledge highlights her experience level. She always has a smile on her face, and it is clear she loves what she does! It helps to work with someone who enjoys helping her clients find their glow. Thank you, Tracy!
-Breige O'Donnel Smith
No stranger to facials I've definitely experienced enough to compare the treatment I received at Down to Earth Skincare. Taking into account both my skincare results AND the overall experience, it was hands down the best facial I've had yet. I was shocked I was not asleep by the end of my treatment; from a neck massage, to the facial, and EVEN A FOOT MASSAGE I had never been so relaxed since the last time I had a full body massage. With no exaggeration, that very same night at work my skin had already gotten compliments. It was a change noticed right away. Tracy truly worked some magic. I couldn't be happier with the overall experience AND the results. I can't wait for my next visit!
-Maria Biase
I had a facial by Tracy! Very gentle, took her time, was not rushed and I was completely relaxed! Can't wait to go back again!
-Michelle Gural
I had a facial on Wednesday from Tracy and it was outstanding! The room is beautiful - the blanket is so cozy - her touch is so perfect - her extractions are painless! I've had many facials and I can honestly say it was a truly lovely experience!! And to add icing to the cake it's 3 minutes from my house, easy parking and I'm home in 3 minutes! I used to go in Huntington Village and I think they call it that because you have to literally HUNT for a parking spot - so no matter how wonderful the facial I was always stressed just getting there and after I was all relaxed I usually had to rush back for a student. I highly recommend going for a top notch facial from Tracy! She's a sweetheart! And she's also NOT a chatter - you can truly zone out!! That's important too!
-Lee Knight
I've had a couple facials before, but NEVER with such amazing results! My skin was always dry, red, and uneven, before I met Tracy - but not anymore! Tracy is very gentle and careful while handling my sensitive skin and swears by only using organic and all natural products. Make sure you go home with the great product line she carries as well! Thank you again Tracy for eliminating my skin woes!
-Joe Toscano